August 13, 2017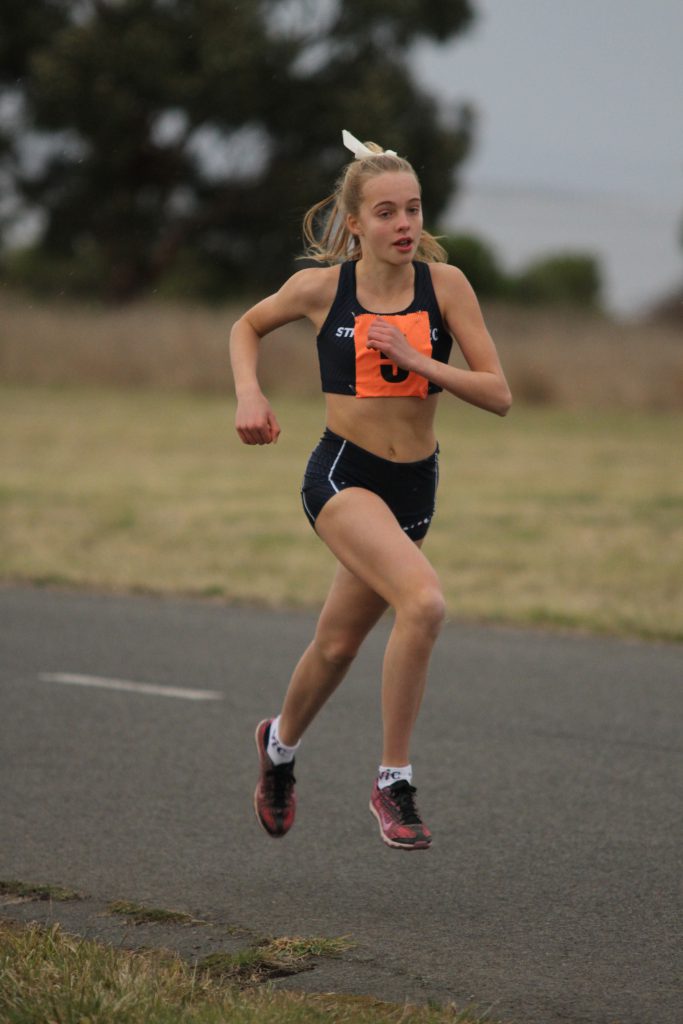 Congratulations to Box Hill's Nicola Hogg, who won a silver medal in the Australian All Schools Cross Country Championships in Hobart on August 12.
Nicola finished 2nd in the 14-15 years 4km event.
She is now looking forward to the Australian Cross Country Championships on 26 August in Wollongong, NSW, along with several other Box Hill athletes representing Victoria.